Let the Invictus Games Kick Start Your Health and Fitness Regime
August, 2018
At Urban Fitness Solutions, we're qualified, integrated health and fitness trainers providing rehabilitation personal training and injury personal training at a Sydney location near you.
If you've been using the "too cold" excuse during winter to train a little less and eat a little more, or if an injury has held you back, then it's time to get your good exercise habits back on track.
And what better way than to use the upcoming Invictus Games as inspiration and motivation?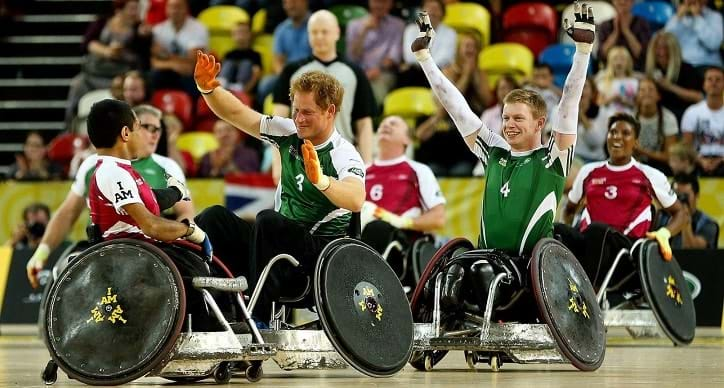 'Invictus' means 'Unconquered' – and for good reason
The Invictus Games is the pinnacle of human beings who defy why something CAN be done rather than looking for excuses as to why not.
The international sporting competition provides an opportunity for injured and ill servicemen and women to harness the rehabilitative benefits of sports.
The Games were created in 2014 by Prince Harry, who was inspired after he attended a similar event for wounded veterans in the United States a year earlier.
In 2018, Sydney will be host to these inspirational games from October 20-27. There will be 500 competitors from 18 countries, including 72 Australian participants.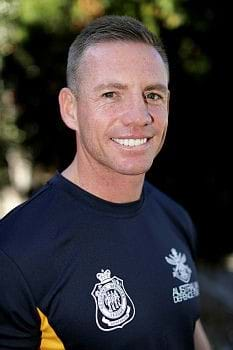 Meet Jarrod Kent
34-year-old Tasmanian man, Jarrod Kent, joined the Australian Army in 2010 and spent seven years serving in the Infantry, 6th Battalion Royal Australian regiment. He was deployed to East Timor and spent time in the Infantry Quick Reaction Force.
In late 2015, while training for the Special Forces, he was badly injured resulting in ten surgeries in 14 months. As a result, he was medically discharged in 2017.
The injuries he sustained include: Post Traumatic Stress Disorder (PTSD), lower back injury, shoulder injuries, knee injuries and he almost lost his left leg following a golden staph infection.
Jarrod says sport has been key to his rehabilitation and is the catalyst for turning his life around.
Having had to fight for his own life, as well as save lives, he knows firsthand how important life really is. Applying for the Invictus Games has given him something to strive for, something to look forward to, higher goals and a higher purpose. He also says it's a chance to use exercise to inspire others to follow in his footsteps.
It's easier when you have a team behind you
Unless you have good habits in place when it comes to diet and exercise, finding an excuse why not to exercise or eat well is all too easy, especially when you have no one but yourself to keep you accountable.
So why not consider enlisting the help of a fitness coach, dietitian or nutritionist to help you kick start your health and fitness regime or to help keep you on track?
Seeking the advice of a qualified health and fitness professional will set you up for success and instil healthy habits that are sustainable.
Remember, successful people don't reach their goals without the right mentors and supportive team backing them all the way.
We've got your back
Urban Fitness Solutions are experienced, mobile personal trainers who come to you! We who work with people 45 years and up to improve health and wellbeing though one-on-one or group fitness training. We also help you develop healthy, sustainable eating and lifestyle habits. We also offer rehabilitation and injury prevention training. Contact us today!